Discover the beauty of Bonaire's coastline with our beach gear rental service at Caribe Car Rental! Whether you're in the mood for sunbathing or a beach party, we have everything you need for an unforgettable day by the sea. From comfortable beach chairs and umbrellas to cool coolers – we make sure you are perfectly equipped. Enjoy the crystal-clear waters and the breathtaking underwater world of Bonaire without any hassle. Complete your vacation and experience paradise with ease and style. Choose Caribe Car Rental for all your beach needs.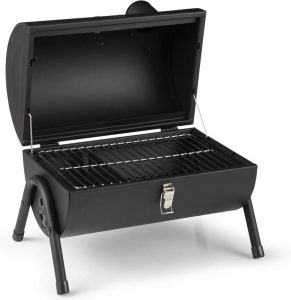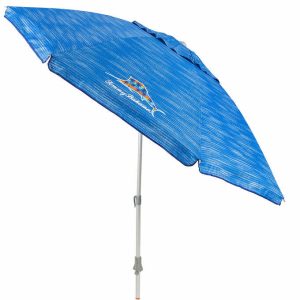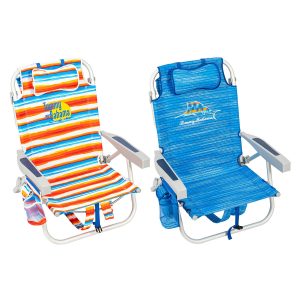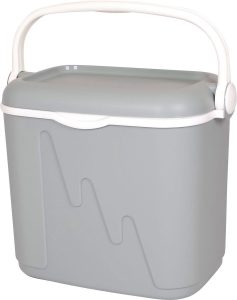 " They take care of you! "
Offers one day service for 4 door truck rental. Great quality trucks, air conditioned, manual transmission. Ask for an agent, he will take care of you. Will definitely call them next time I am in town. Thanks guys!
Excellent service- trucked tanks and gear to many dive sites. Staff are excellent ; )