Discover the beauty of Bonaire's coastline with our beach gear rental service at Caribe Car Rental! Whether you're in the mood for sunbathing or a beach party, we have everything you need for an unforgettable day by the sea. From comfortable beach chairs and umbrellas to cool coolers – we make sure you are perfectly equipped. Enjoy the crystal-clear waters and the breathtaking underwater world of Bonaire without any hassle. Complete your vacation and experience paradise with ease and style. Choose Caribe Car Rental for all your beach needs.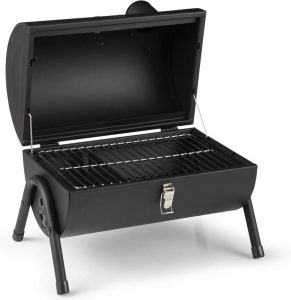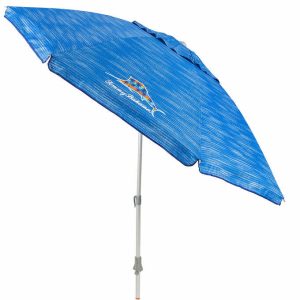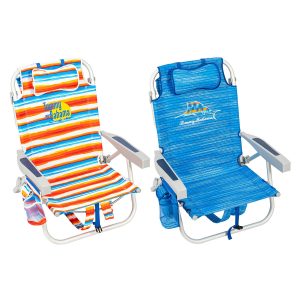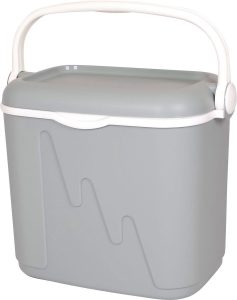 " Ze zorgen goed voor je! "
Erg goede kwaliteit auto's met airconditioning en handgeschakelde versnellingsbak. Vraag om hulp en je zal dit direct krijgen! Ik zal hier zeker weten weer een auto huren wanneer ik terug ben. Bedankt!
" Personeel is uitstekend! "
Perfecte service! Wij kregen al onze duikuitrusting naar vele duikstekken. Personeel is erg vriendelijk! ; )